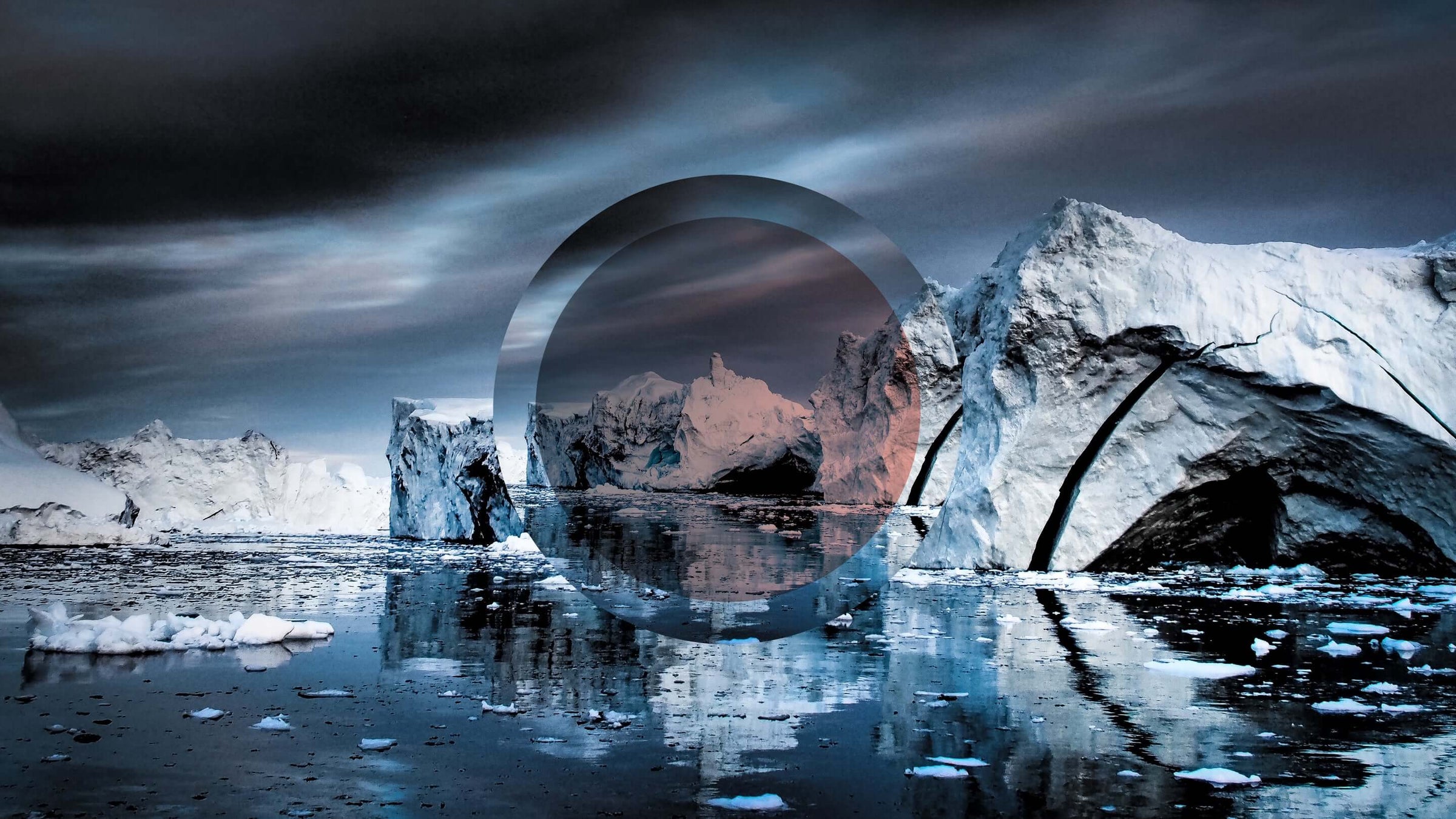 Save the ice
SUSTAINABILITY IS DEEPLY ENTRENCHED IN OUR DAY-TO-DAY OPERATIONS. CARING FOR NATURE AND PEOPLE IS INTEGRAL TO OUR BRAND.
It is our responsibility to protect the environment and be vigilant with the resources we use for our performance products. In many Northern Hemisphere countries ice hockey is played on frozen ponds and lakes. If we don't revert the trend of global warming this beloved form of playing the greatest game on the planet won't be possible in the future. Therefore running a sustainable business is part of our ideology. We start with little things in our daily life but also don't stop in front of the major challenges our industry is facing. We work only with partners that drive innovation that excludes harmful or hazardous chemicals. We source materials and products in our region here in Europe whenever possible and keep the distances between the facilities as short as we can. We firmly believe such efforts make an impact and we will continue to explore all options in order to minimize our footprint we leave behind on ths planet.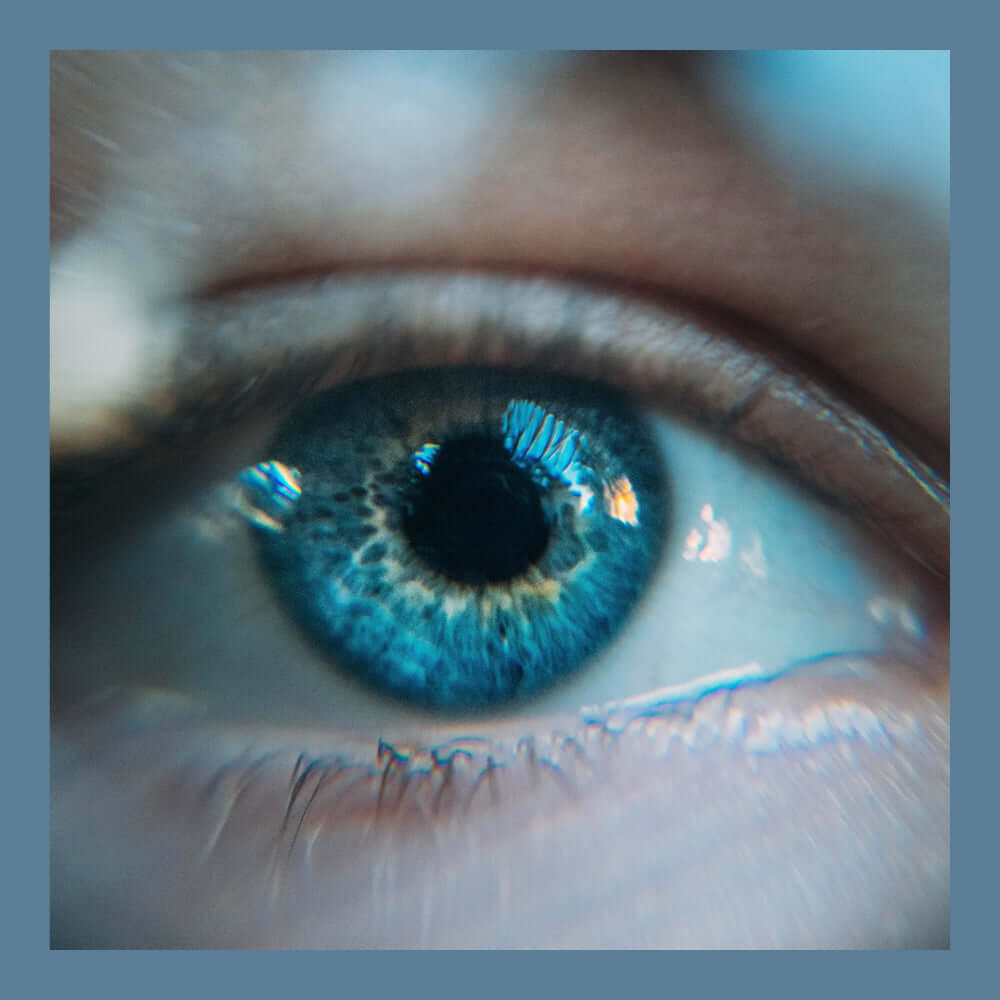 Social ethics
Every piece of apparel is made by skillful human hands. It's our duty to make sure that all stakeholders throughout our value chain are protected from exploitation. Therefore all our partners must provide us with a code of conduct that complies with ILO labor standards and goes beyond them. AYCANE together with independant auditors actively and constantly monitor these standards.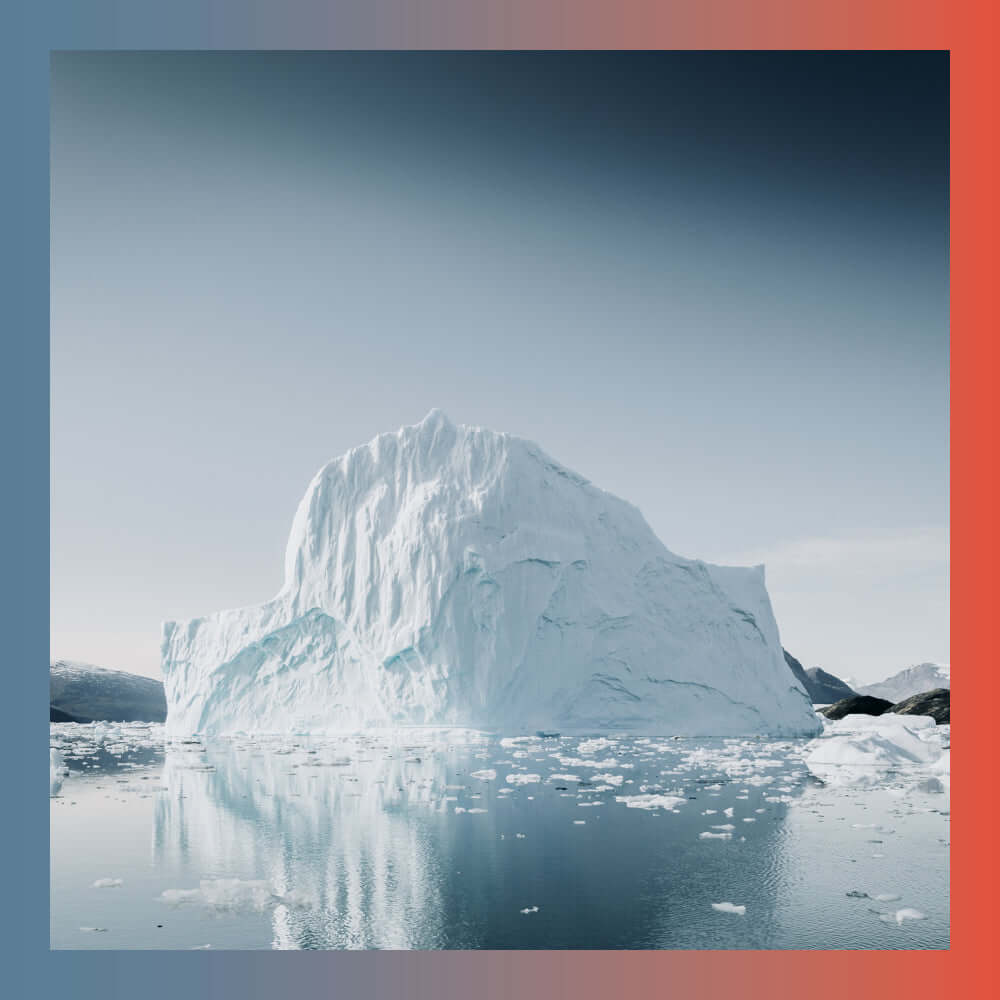 Environment
At AYCANE we believe in a circular economy. Thus we always exploit all options to use recycled materials and we try to make sure that our products can enter a new lifecyle after it's been used by our customers. Our packaging is made almost entirely of eco-friendly paper which can be recycled at home and enter another lifecycle.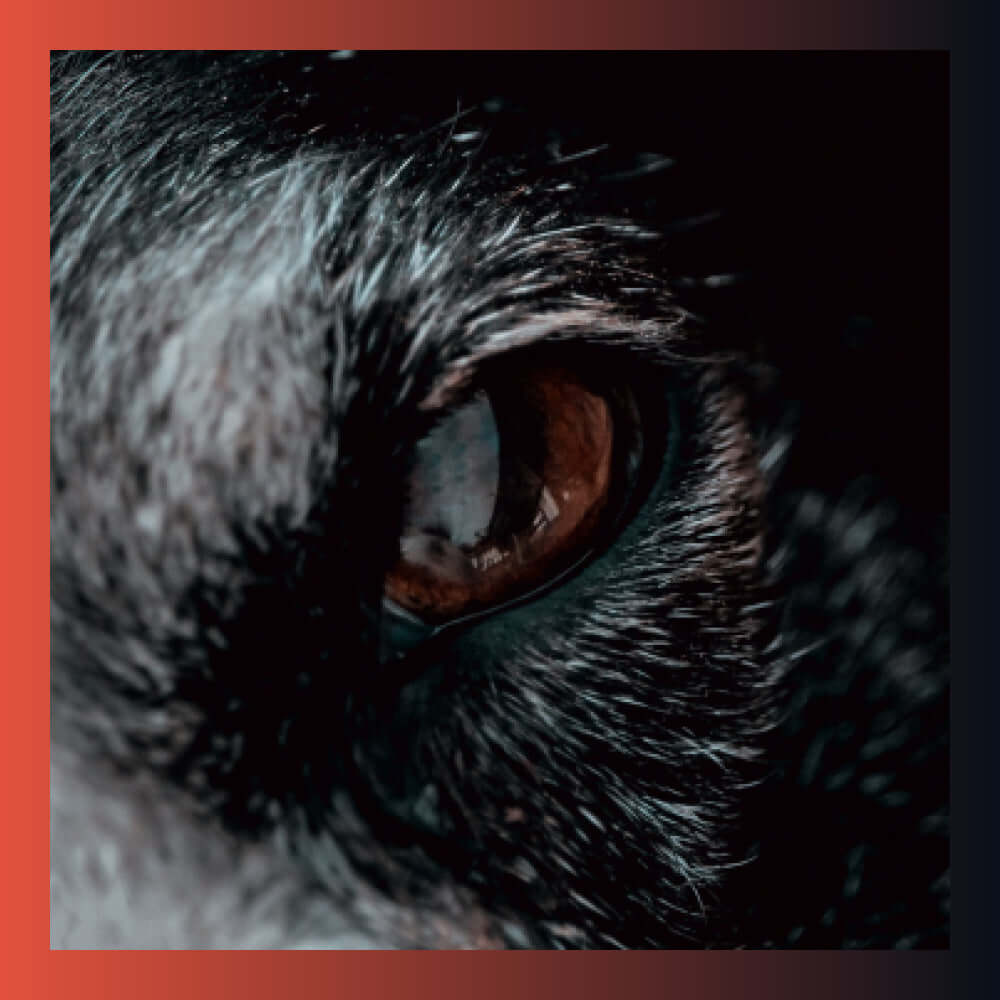 Animal Welfare
The animal mentality and the wolf pack in particular was inspirational when we founded AYCANE. We want to give back by refraining from using materials that originates from animals. Our products are free of down, fur, pearl or other materials that are gained from animals dead or alive. The sole exception is strictly controlled mulesing- and chlorine-free wool.