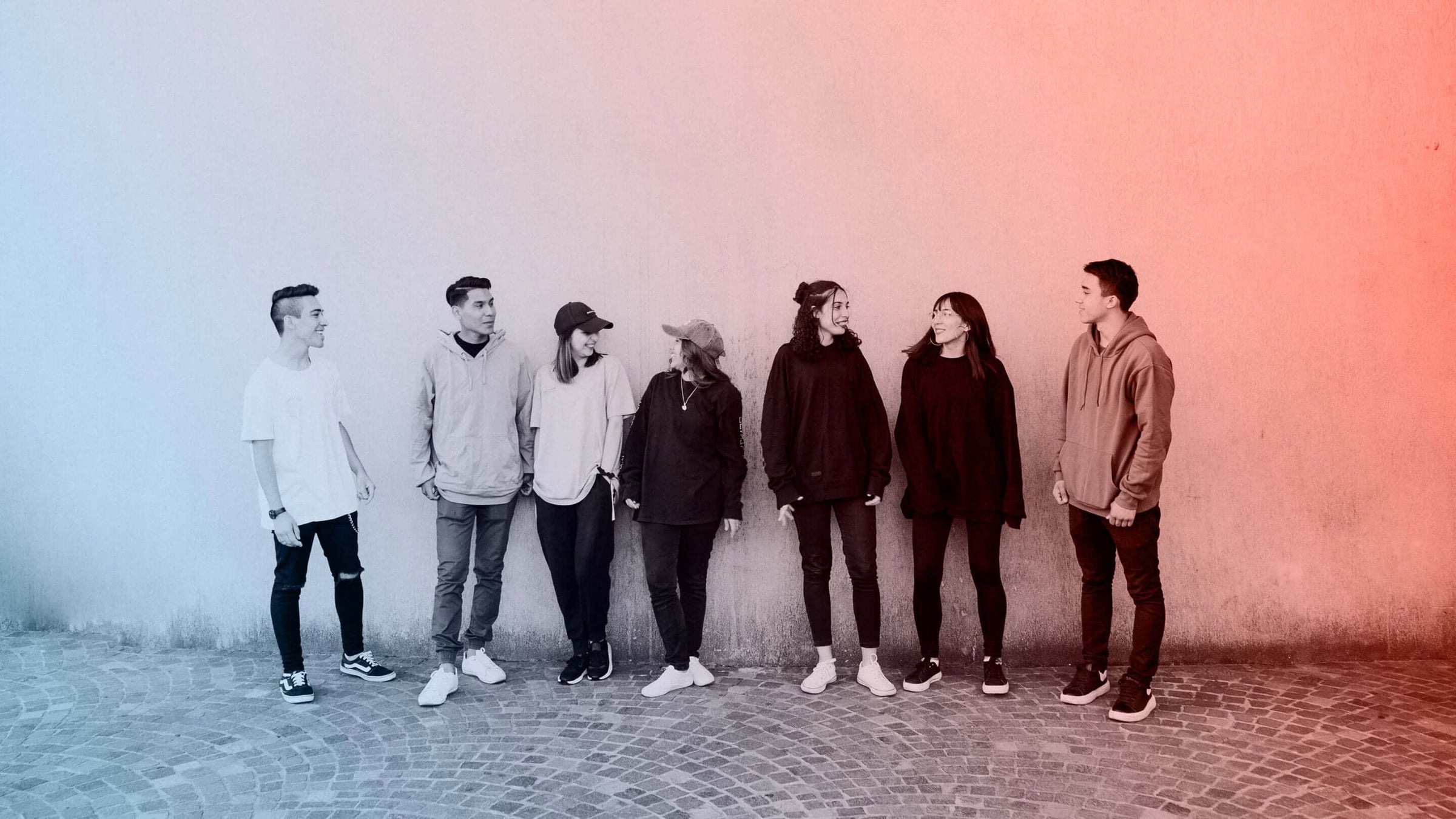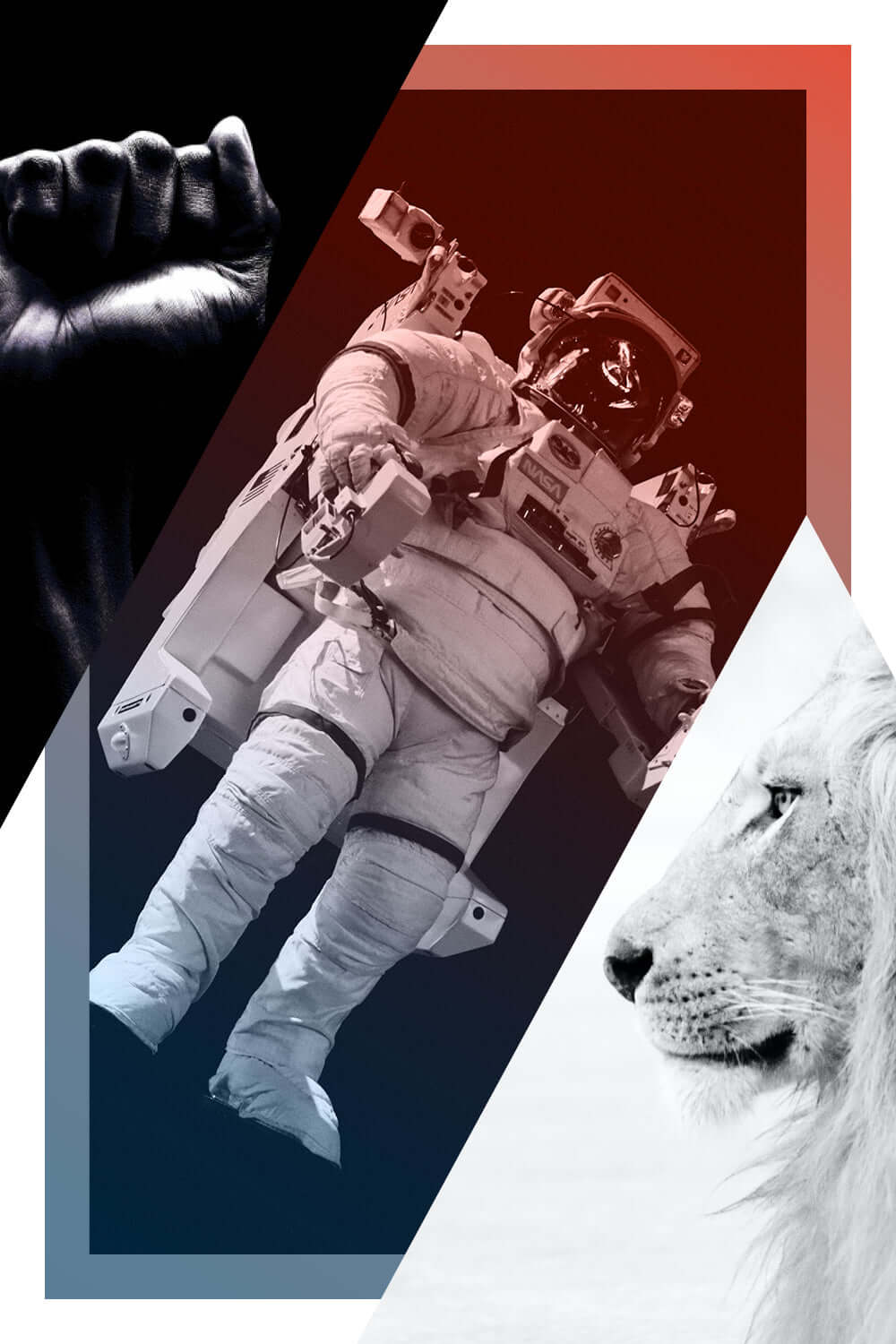 AYCANE
OUR VALUES
Commitment
We are committed to follow customer needs because they are the lifeblood of our business. For them we develop products and services that nurture our planet and communities.
Bold and Fearless 
We are passionate, fearless and bold. Towards the mainstream we are rebellious and unconventional. We have an intense desire to succeed and win. 
Visionary 
We embrace new technologies and innovative services, challenge the status quo, leave old paths and set new standards. We are visionaries.
Tribal Spirit 
We are proud to be part of our tribe, we protect and empower each other and we are willing to make sacrifices.
Quality 
We provide outstanding products and unsurpassed services that together will deliver premium value to our customers and community.
Leadership
We lead by example, we are courageous, we keep promises and fulfill expectations.