WEAR THE INNOVATION
Revolutionary Hockey Base Layers, Skate Socks and Training Apparel
AYCANE is on a mission to change your game. We make cutting-edge hockey base layers and fitness apparel that improves your performance on and off the ice. Become the badass you were born to be with breathable hockey undergarments, skate socks, and gym wear that moves with your body and regulates your temperature. Plus, a recovery line to help you chill out in style.
SHOP HOCKEY
Dominate the Ice with our performance-enhancing Hockey Undergarments and Skate Socks. Our innovative Hockey Base layers keep you dry when the game heats up and feel more connected to your skates than ever before with our Hockey Skate Socks.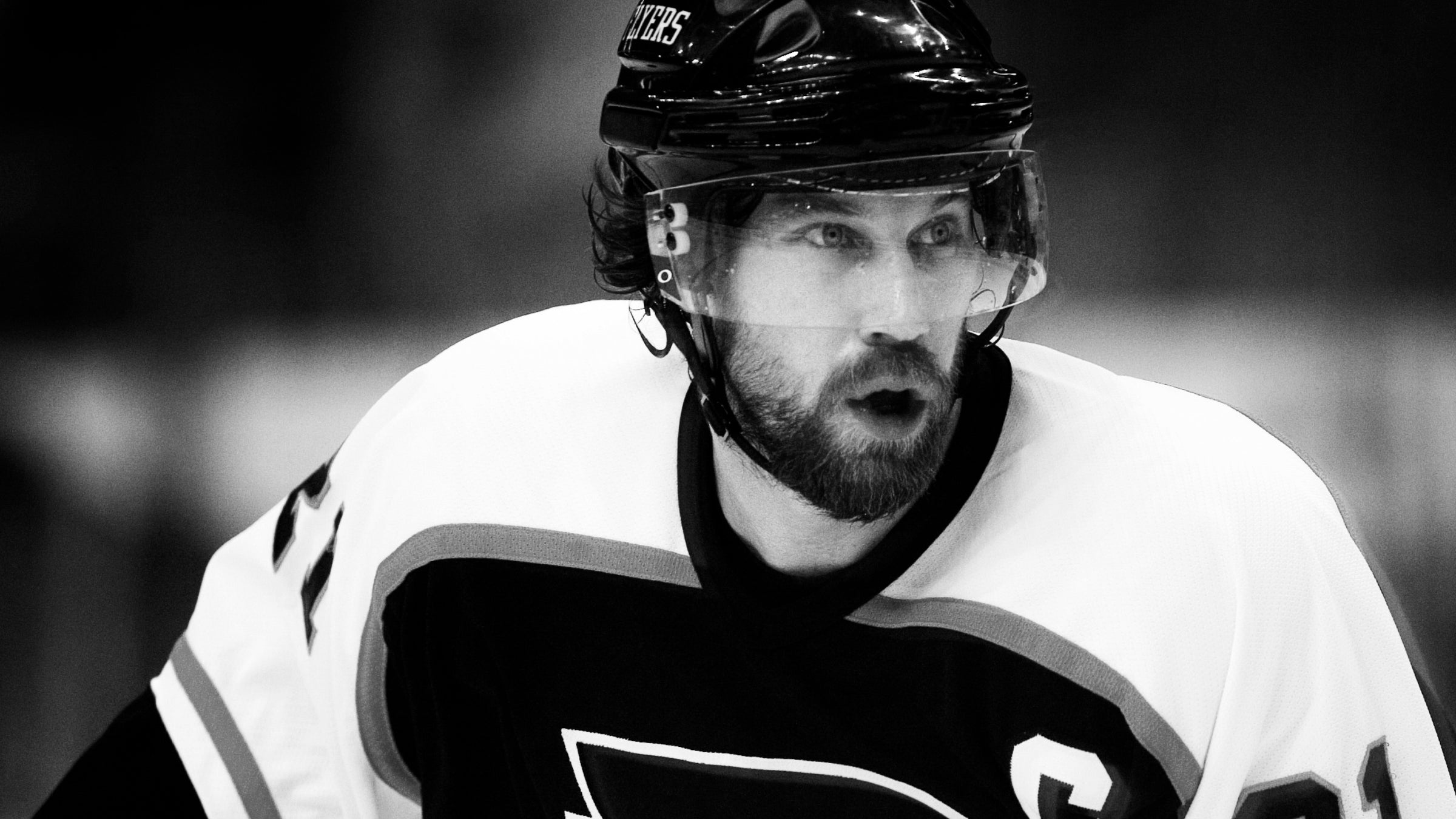 Meet our co-founder
PETER FORSBERG
Meet one of our founders, living legend and the embodiment of the AYCANE athlete. A member of the illustrious Triple Gold club, Peter won just about everything a player can during his career.
READ MORE
CHANGE YOUR GAME
Our dedicated development and design team give their all to ensure that every hockey player and athlete can tap into their maximum potential and follow your passion, on and off the ice. Everything AYCANE makes is innovative to its core, sustainably produced, and on the cutting edge of performance. We support your lifestyle and are here to change your game.