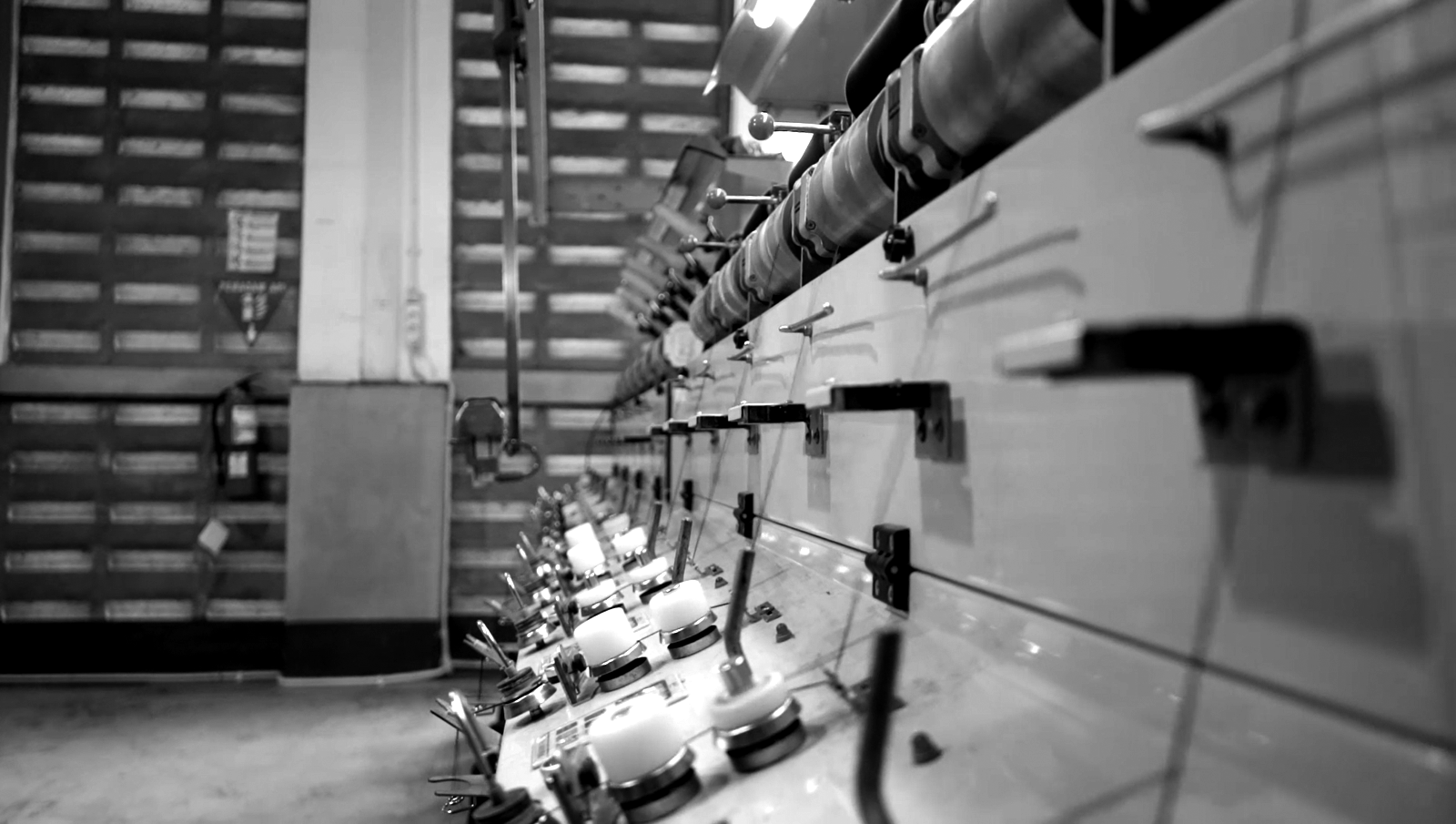 AYCANE PARTNERS
We believe firmly that transparency is the indispensable foundation for a brand to build a sustainable business. At AYCANE we are proud of our partners because they share our vision for a greener and socially fairer future of our industry. We treat our partners as an integral part of our brand and therefore, chasing common goals is essential to our success. The following section introduces our manufacturing partners and material suppliers. If you feel interested visit their respective websites for additional information. We assure you that they are leaders and innovators in their segments and work hard for your outstanding AYCANE product.
STRATEGIC PARTNERSHIP WITH LTP | Lithuania
LTP is a global manufacturer of Sport & Outdoor apparel and Sustainable Fashion & Lifestyle with innovation centers in Europe & Asia. In a field so rapidly changing as the apparel industry, the only way to get by is by always being one step ahead. And so, LTP has made overcoming these challenges their specialty.
Founded in the 1980s, today LTP has grown into a global production partner for forward-thinking apparel and furniture brands. From their base in Copenhagen, LTP is a leading manufacturer, employing more than 2000 people in 9 modern factories across four countries. Powered by passion, they partner up with ambitious brands like AYCANE that are also eager to innovate and lead the way forward.

LTP has made it their mission to care – for customers, employees, and the planet. They challenge the standards of yesterday and keep raising the bar for responsible and transparent production. "We take pride in our skilled and reliable employees who are committed to helping your brand flourish in an ever-changing market". Being sustainable is not only essential to future-proof business, but it is also crucial for humanity to operate within planetary boundaries and to meet the needs of future generations. That's why we say: 'Consciously Crafted by LTP'.

Please see all certificates and audits applying for all our Factories here.
And in general, more information about our Social and Environmental sustainability focus our page 'We Care'.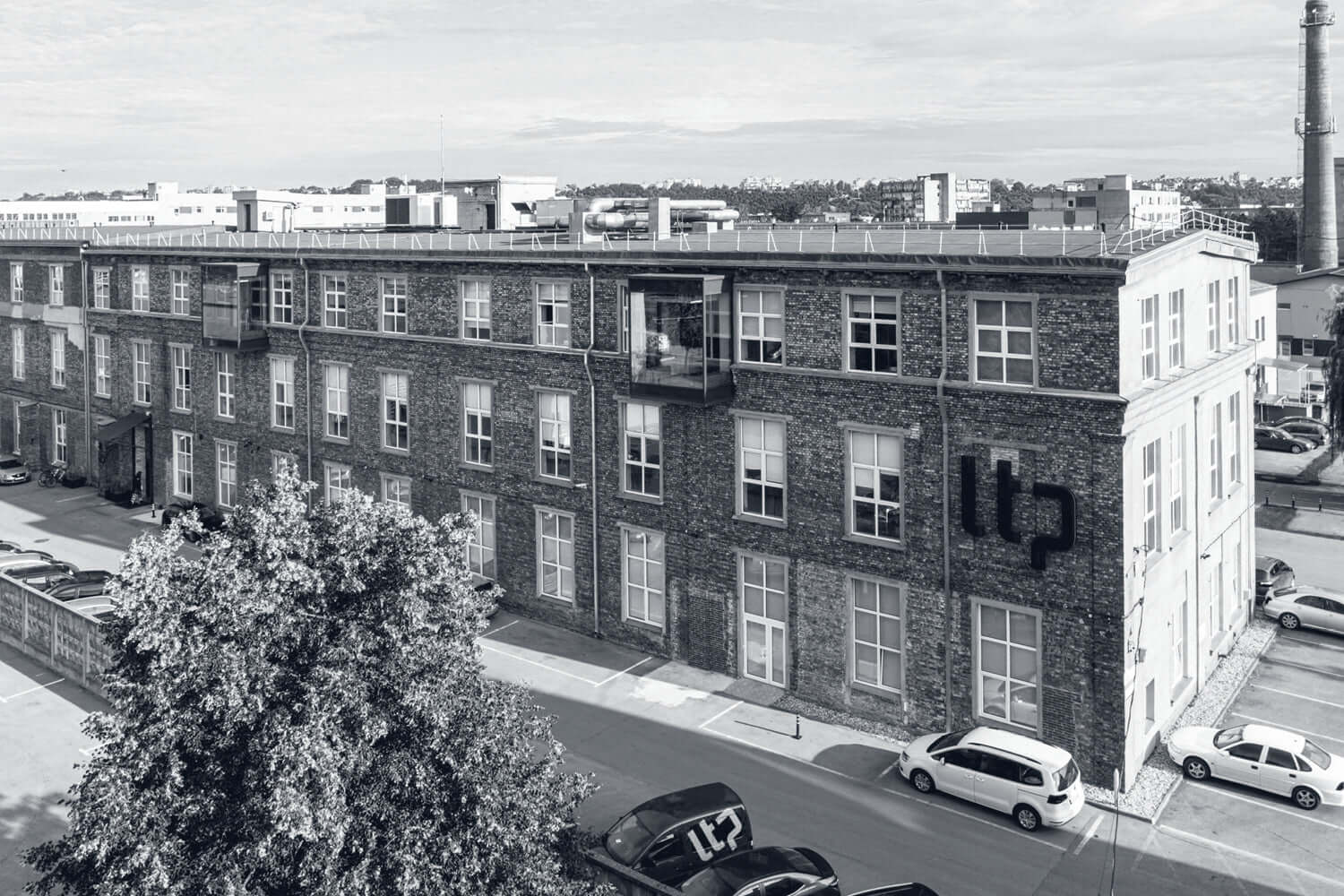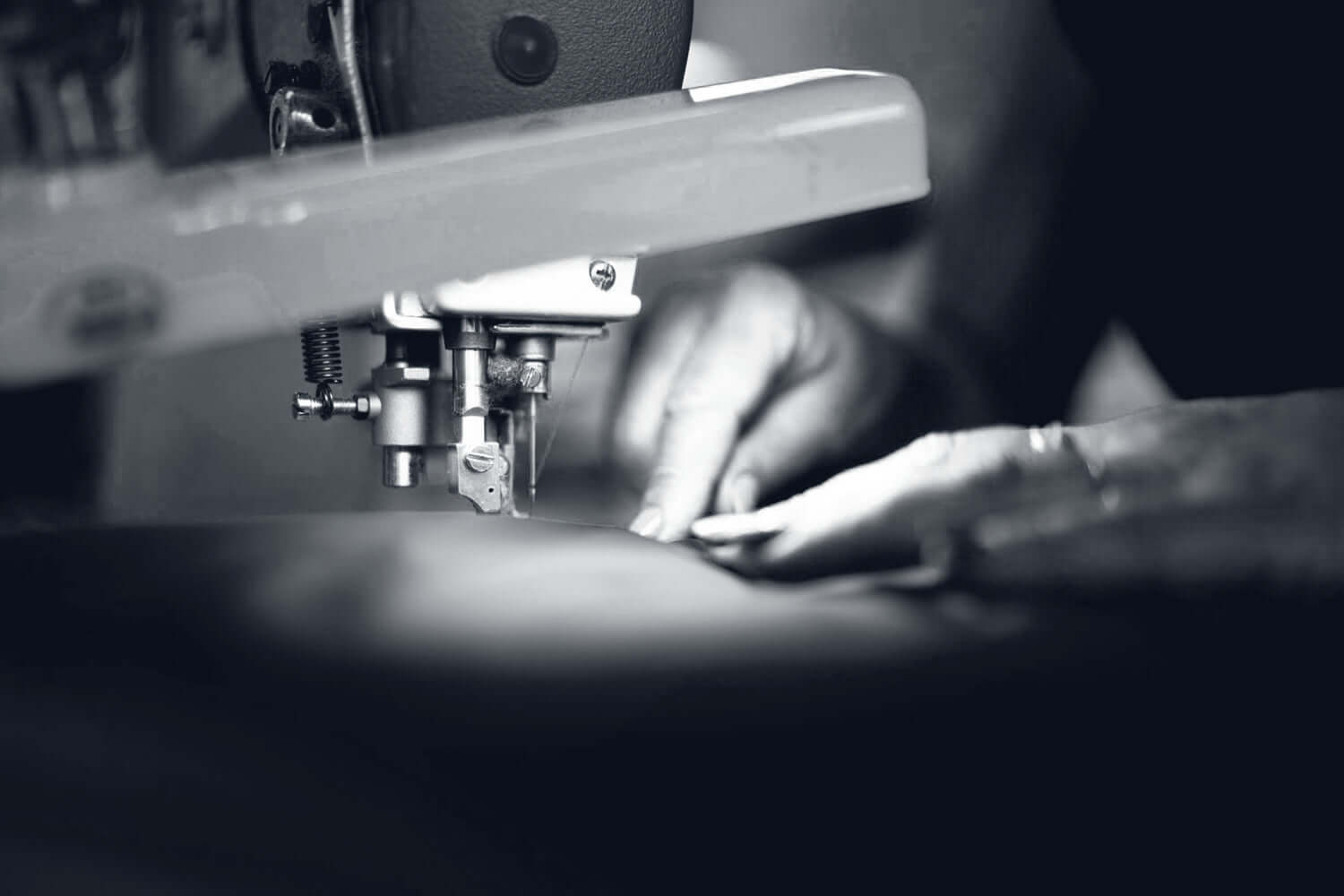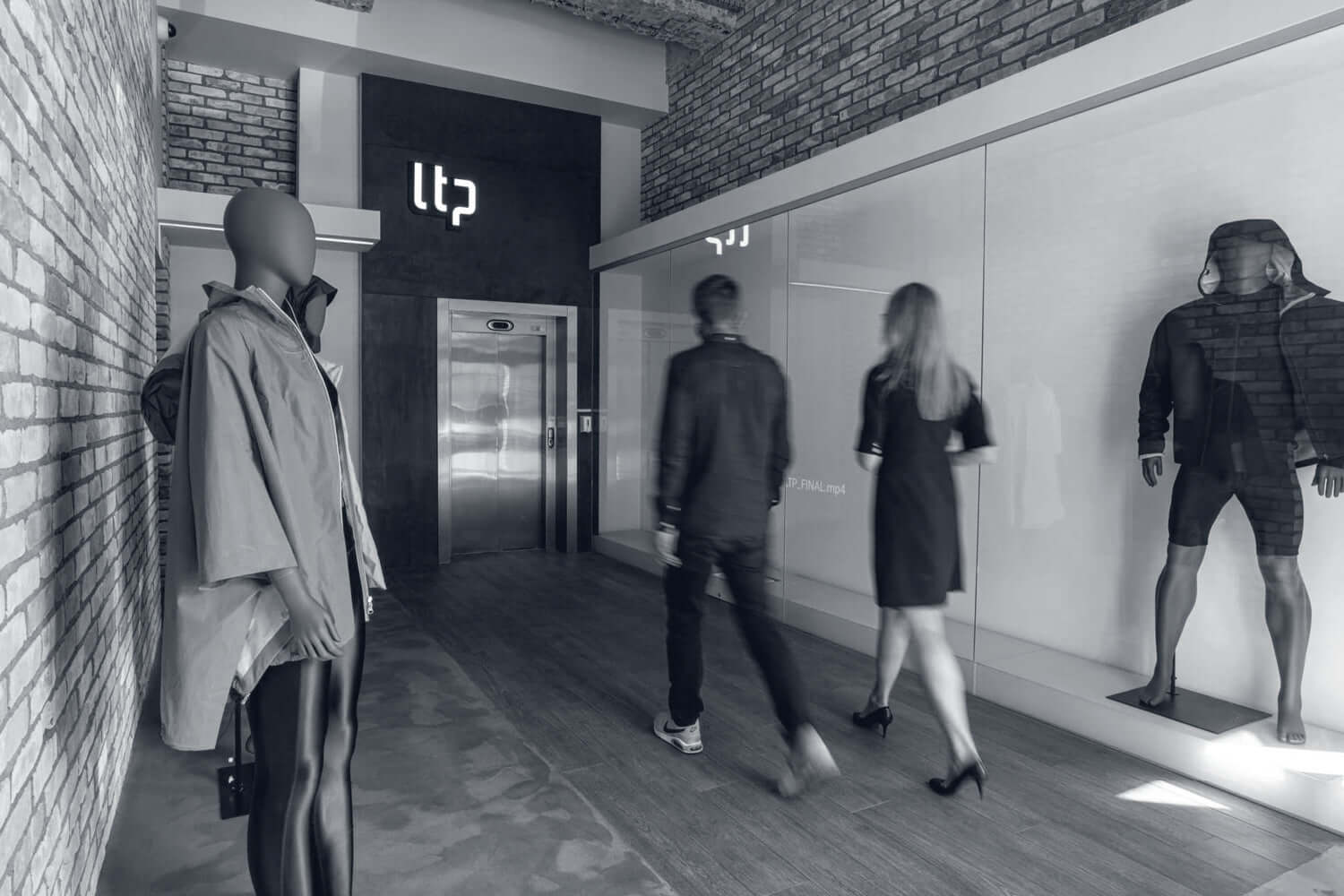 PONTETORTO | ITALY
Pontetorto has been producing quality fabrics through high levels of expertise and innovation for over half a century. Since 1952, when it was founded in Northern Italy the mill has been perceived as a leader both locally and in the fashion industry where it has earned great visibility and standing. Nowadays Pontetorto is therefore a company which has successfully managed to combine tradition, innovation, creativity and superior technical expertise thanks to intuition and high entrepreneurial skills.

Pontetorto is also aware of all the environmental issues and the industry's sustainability challenges. The company with its typical forward attitude is highly engaged in protecting the environment: for this purpose a photovoltaic panel system installed at the plant will make Pontetorto a 95% self-sufficient green energy consumer. At the same time it is now a standard practice to use in the production process low-impact chemicals of the latest generation.

At the heart of Pontetorto's fabric production is a strong motivation to find highly functional solutions that focus on exclusive quality in a sustainable and environmentally friendly manner. Environmental protection and a strong ecological awareness are shared responsibilities at all levels of the company. Pontetorto is very active in research and experimentation in pursuit of its sustainability commitments. Continuous research leads to the selection of sustainable and recyclable fibres. Pontetorto: "To make our fabrics, we recycle plastic and use yarns from fishing nets abandoned on the seabed. Our experimentation has enabled us to produce a completely biodegradable fabric, Biopile, the first fleece fabric that does not release dangerous microplastic particles".

More information you can find on here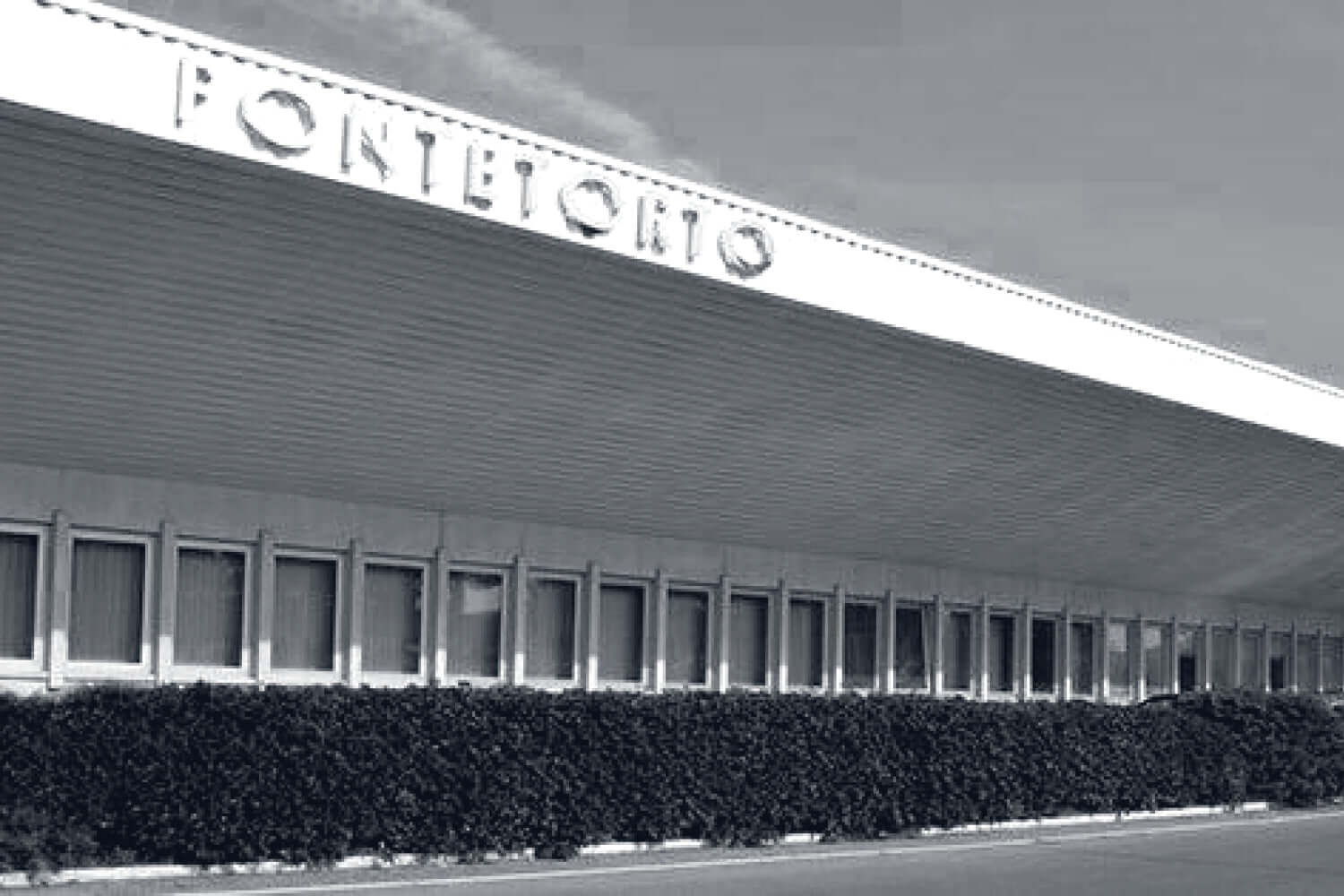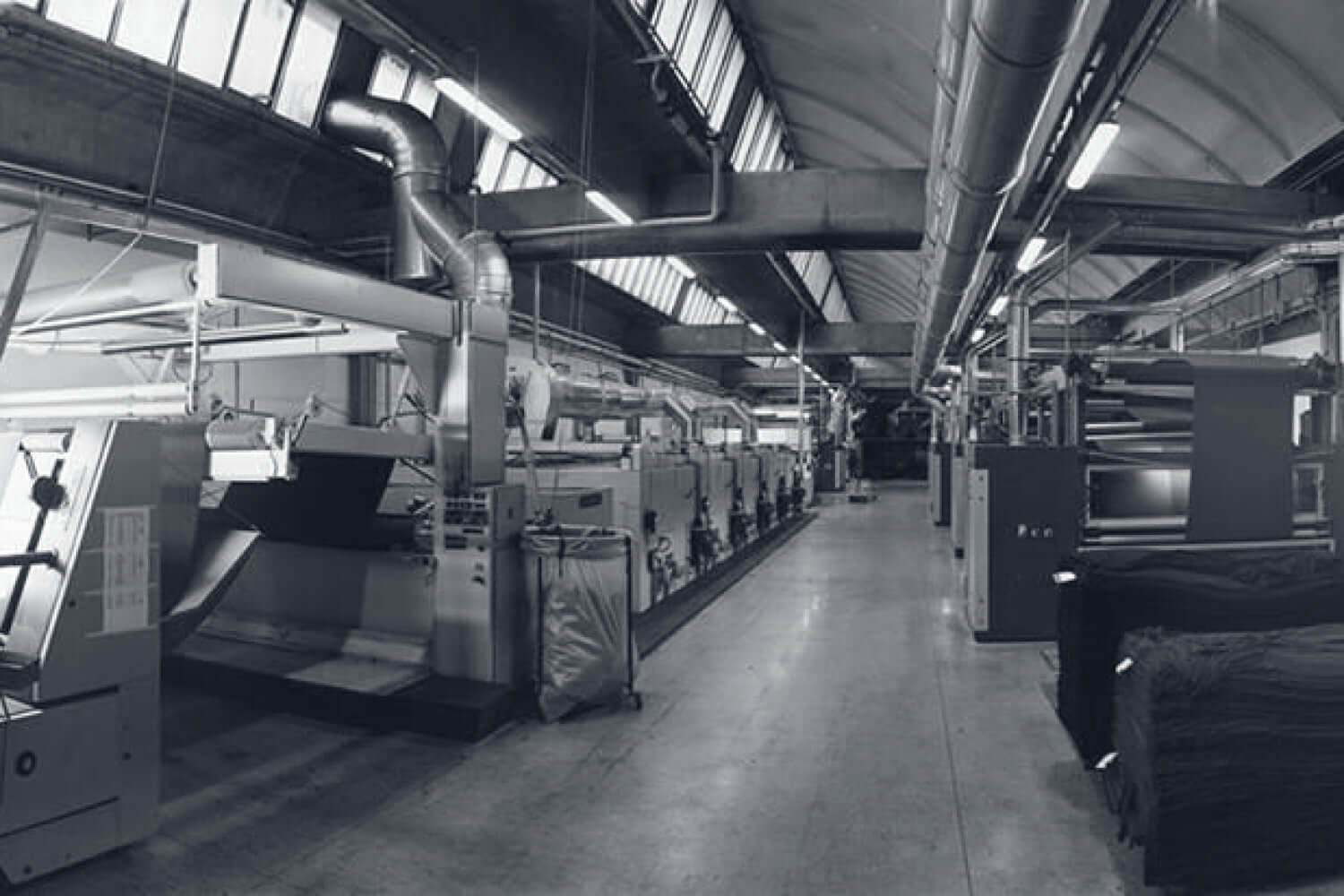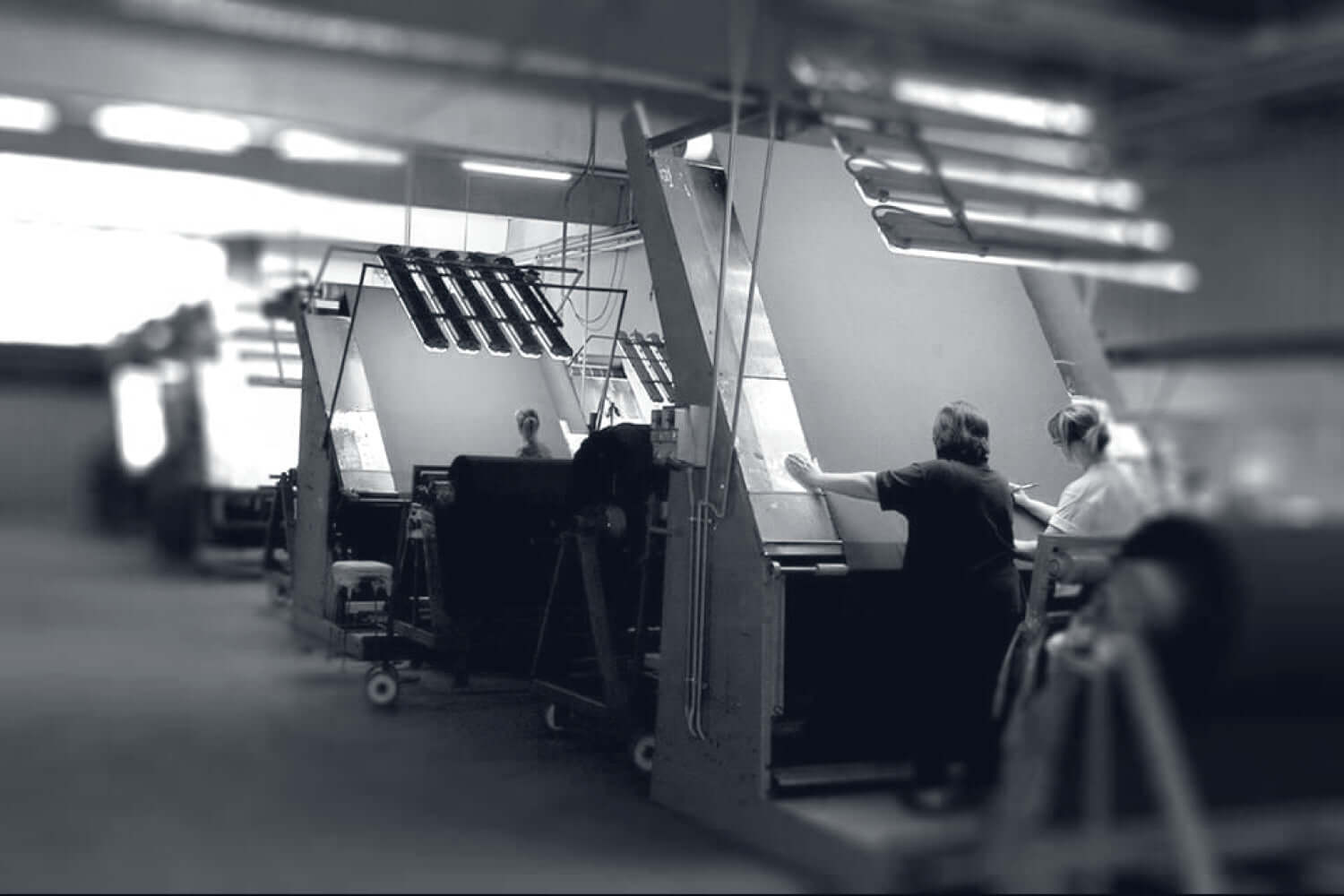 JERSEY LOMELLINA | ITALY
Elegance and functionality, research and tradition, techno-features and style. These are the main characteristics of the rich and versatile soul of Jersey Lomellina Spa, an Italian company belonging to the Carvico Group and specialized in the production of stretch, circular knitted, performance fabrics.

Since 1977 it has stood for Made in Italy quality in the world. With over 100 employees, Jersey Lomellina can rely on over 40 years of textile expertise. The company has been run by Laura Colnaghi Calissoni, President and CEO of the Carvico Group, since 2005.

For years now, Jersey Lomellina has been using 100% recycled and eco-sustainable raw materials. These are ourced from pre and post consumer waste materials which, once at the end of their useful life, instead of being disposed of in a landfill, are recovered and regenerated through a complex physical-chemical process. Jersey Lomellina aims at safeguarding the wellbeing of its employees, local communities and global eco-system by implementing concrete environmental policies and innovative projects aimed at creating a truly sustainable supply chain that is contributing to the creation of a circular economy model.
Find out more about JERSEY LOMELLINA here.
M.I.T.I. SPA | ITALY
M.I.T.I. is a vertically integrated company producing warp-knit and circular knit stretch fabrics since 1931 in the Northern Italian province of Lombardia. Ever since the beginning in 1931, the Polli Family has been at the helm of the company and the family's mindset is an intrinsic part of the firm's DNA. Thanks to a process of on-going innovation, M.I.T.I. continues to stand out in the market and is particularly appreciated for the meticulous attention it gives to details in order to guarantee high-performing fabrics.

M.I.T.I.: "We are constantly committed to create, optimize and use best practices that allow us to manage resources responsibly for the communities in which we operate and for our people. Our commitment is constant, from the production and finishing phases to the final inspection and logistics we ensure the highest possible quality of our fabrics, with a focus to protect the environment we operate in".

M.I.T.I is the reference point for "PERFORMANCE - MADE IN ITALY - FABRICS" respectful of the environment, and helping to reduce the impact of textile production.

Find out more about M.I.T.I's commitment here.
YUPOONG | south korea
The journey of South Korea based YUPOONG began with a sole vision: to revolutionize the headwear industry with caps that challenge the norm. Ever since its introduction in 1994, Flexfit® caps are crowned as the original stretch-fit cap that offers unparalleled comfort and style. This has led YUPOONG to become one of the leading cap manufacturers in the world.

With an open-minded culture, YUPOONG places mindful design and quality engineering at the core, resulting in an ever-expanding collection of trailblazing headwear that continues to impact the world one cap at a time.

YUPOONG maintains the very same integrity fundamental to their commitment to deliver high-quality, premium caps to customers. "We have a set foundation for how we conduct our business – with integrity, principles and ethics. We believe that it is our responsibility and goal to only make decisions that will benefit us, our employees, our partners, our community and the environment."

The manufacturing plants of YUPOONG follow strict social responsibility standards such as BSCI, WRAP and Fair Wear Foundation. They are at the forefront of sourcing sustainable and environmentally friendly materials like organic cotton or recycled polyester.
DO-GREE | CANADA
A privately held family business incorporated in Montreal, Canada, Do-Gree has over three generations refined and created a 'state of the art' enterprise, which entails design, merchandising, manufacturing and distribution of headwear accessories and, decades later, are entrenched globally with offices and warehousing in the USA, Europe, Canada and Asia. "We, at Do-Gree Fashions, believe our employees and customers to be true partners. Our devoted employees are our most valuable assets. Their dedication and sense of shared purpose and creativity is unsurpassed – culminating in superior customer service and consumer products."

Over the past years Do-Gree introduced a far reaching sustainability strategy that includes social & ethics responsibility but also environmental protection for a better future. The manufacturing plants are monitored by independent organisations such as BSCI, WRAP or Fair Wear Foundation and their usage of recycled or sustainable materials are increasing year by year. The availability of these materials led AYCANE to use REPREVE® recycled polyester for our products.
ECLAT | TAIWAN
ECLAT Textile Co, Ltd. is a Taiwanese multinational company headquartered in Taipei, that specializes, develops, and designs activewear materials and apparel globally. It was established by Cheng-Hai Hung and 3 members of staff in 1977.

ECLAT develops advanced activewear materials that set industry benchmarks, redefines markets, and asserts its partners as leaders.

ECLAT is committed to introducing the cradle-to-cradle design approach (recycling and reuse) to many of their environmentally friendly products and they have added a lifecycle dimension to the identification of environmental aspects in the environmental management system. Eclat only uses chemicals that meet the standards of the bluesign® system. They are working towards the goal of zero discharge of hazardous chemicals (ZDHC). ECLAT's promotion of green Manufacturing processes also speaks to its commitment to protect and cherish resources and the environment.

If you are interested in the many sustainability projects and certifications ECLAT is engaged in please click here.
EUROBOTTLE | HOLLAND
Eurobottle is based in Holland and known for producing the highest quality reusable, smell-free, leak-proof, BPA (Bisphenol A)-free, fully accredited, recyclable plastic sports water bottle.This premium bottle manufacturer has created the world's first BIO BASED reusable sports bottle back in 2014 and continue to push boundaries with their innovative and sustainable drinking bottles.

Their European factory that we use for our AYCANE bottles has compliant certificates in hand for ISO9001 & ISO 22000. The finished bottles have certification that proves it conforms to "Plastics Material & Articles in contact with food regulations". These accreditations measure the affect the plastics have on the food inside. All bottles are 100% recyclable and are made of high quality Low Density Polyethylene (LDP) that last several years if used properly.
MADISON88 | USA
Madison 88 is a leading knit headwear company headquartered in New York City, with a regional office in the Philippines and with production facilities in China and Indonesia. "We have partnered with AYCANE in making their knitted hats in our Hangzhou, China facility (Hangzhou U-Jump Arts & Crafts)".

Madison 88/ Hangzhou U-Jump Arts & Crafts is a member of SAC (Sustainable Apparel Coalition) and currently uses the Higg FEM (Facility Environmental Module). Under the Sustainable Apparel Coalition, this facility also uses the Higg FSLM (Facility Social Labor Module). We are also WRAP (Worldwide Responsible Accredited Production) and FWF (Fair Wear Foundation) audited facility.

The Madison 88's expertise includes trend research, material innovation, 3D design/virtual sampling, technical design and creative development. The company has been in business for almost 20 years and works with leading outdoor and athletic brands worldwide.