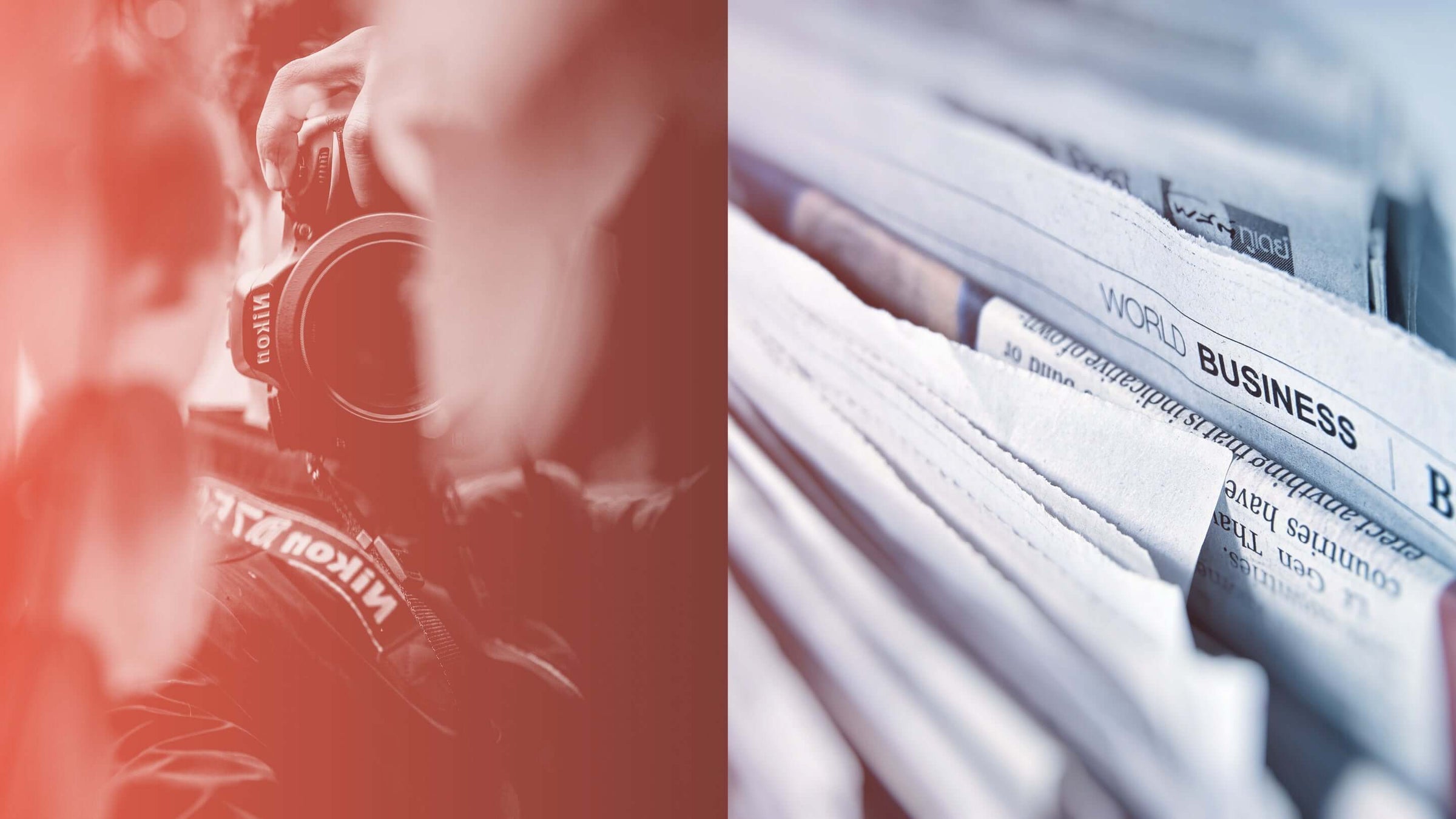 AYCANE PRESS RELEASE
Thank you for your interest in our circle. Our team will keep you up to date with the latest news and developments at AYCANE. Read our press releases below or check out our social media feeds for more news. We can also provide individual information for you. 
Do not hesitate to contact us at circle@aycane.com.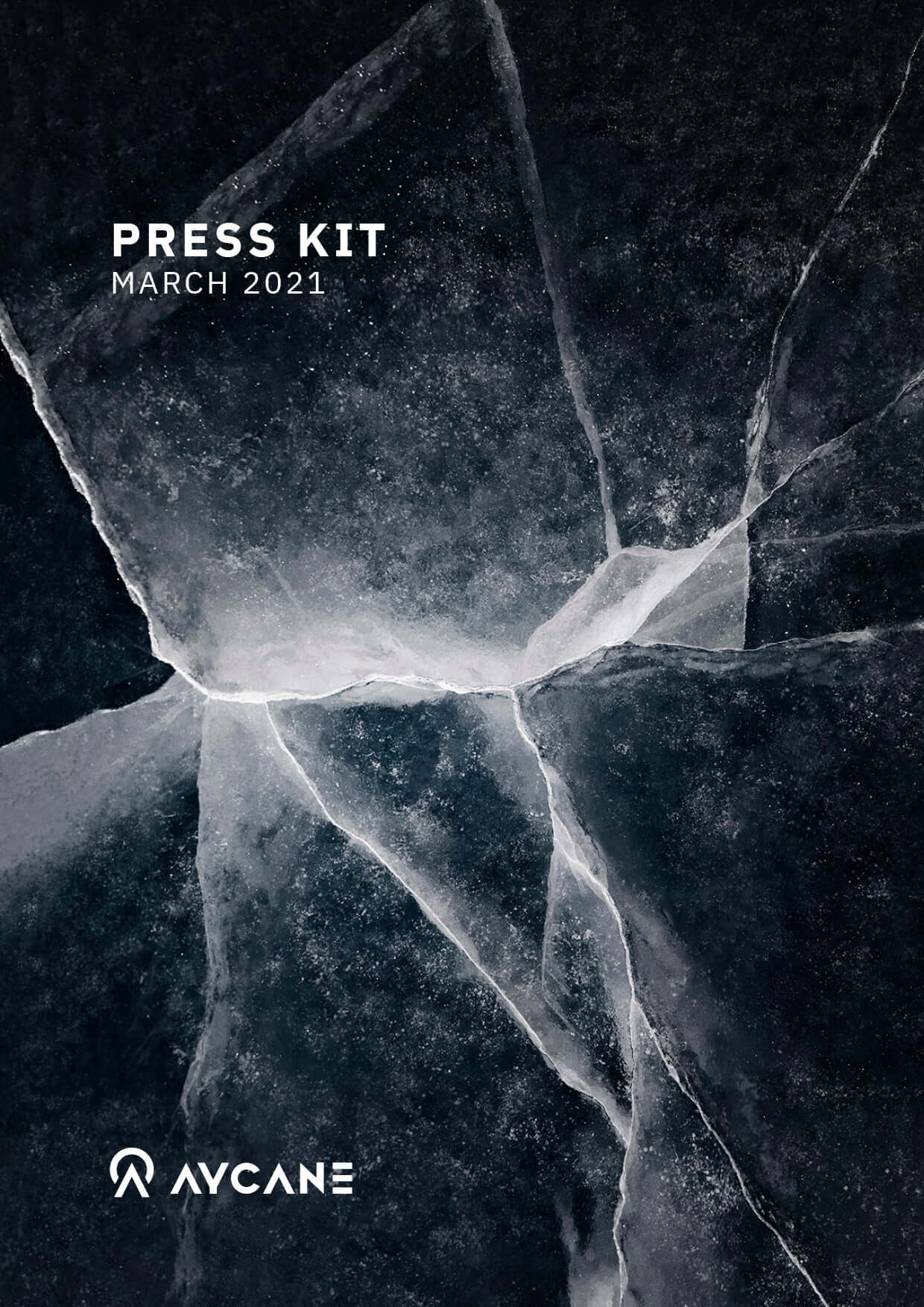 SEPTEMBER 2021
PRESS KIT #1
- Press Release
- Baselayer properties
- Product Launch Roadmap
- Product Overview 2021/22
- Background Information
- Sustainability
- Equal Opportunities
- The Founders